Within the next year, the US market could see a surprising range of performance variants released by Hyundai.
And it's not just a refresh on the new Hyundai Elantra GT.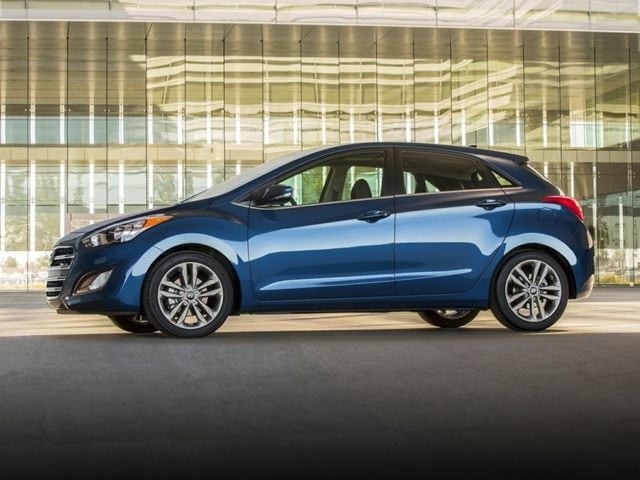 What's cookin', good lookin'?
It's the all-new Hyundai N performance line, and Europe at the very least will be seeing a new model very soon in the form of a hot hatch.
A recent blog from Car and Driver reveals:
" We know that the first product of Hyundai's N performance division is set to be a turbocharged hatchback aimed at the European market, where the division is headquartered (photo). But we've also learned that two other N variants will be launched shortly afterward, both designed to have broader international appeal ... Timing for these introductions will be in close proximity, according to N division boss Albert Biermann, with the first coming "six or seven months" behind the i30N and the other shortly afterward."
A high-powered hatch? Bring it on!
Biermann later on hints that a performance sedan and a performance coupe may well be on the way, following the release of the hatch.
We'll share the news as we get it, so be sure to follow the Jones Bel Air Hyundai blog to keep up with the latest and greatest of the Hyundai N performance division.