New Offer!
Lease: $229 per month for 36 months. $2,499 due at signing for select 2019 Hyundai Kona SEL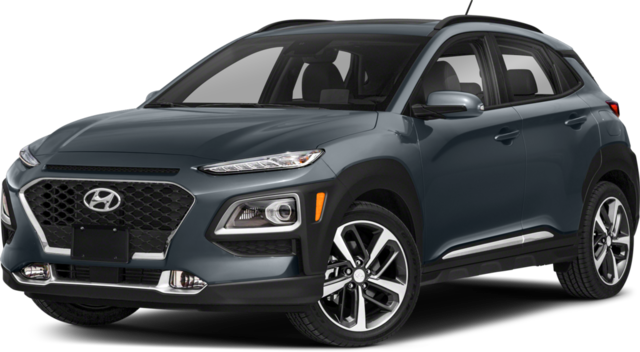 New Offer!
Lease: $229 per month for 36 months. $2,199 due at signing for select 2020 Hyundai Elantra
2020
Hyundai
Elantra
Sedan

New Offer!
Lease: $249 per month for 36 months. $2,599 due at signing for select 2019 Hyundai Tucson SE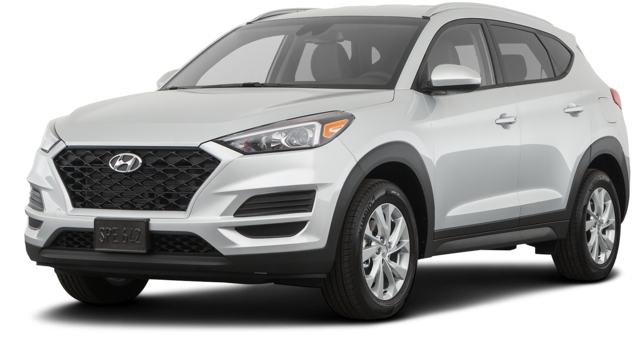 We are conveniently located at 1504 Belair Road Bel Air, MD 21014
Jones Bel Air Hyundai Will Make the Entire Process of Buying and Owning a Hyundai Special
Welcome to Jones Bel Air Hyundai in Bel Air, MD, the only place where you will be able to find all of the Hyundai models you dream of while also having help from knowledgeable staff members that are ready to help! Visit us today and see the difference we will bring to the car shopping experience!
Shopping Here Will Help You Find the Cars of Your Dreams!
When you come over to our dealership looking for a new Hyundai model, you will be able to check out a wide selection of different Hyundai models that will surely fit your needs and lifestyle. We are proud to offer you plenty of different options like the new Hyundai Konda, Hyundai Elantra, Hyundai Sonata, or the Hyundai Tucson, there will surely be something to make driving in Bel Air, MD and the Baltimore areas more enjoyable!
While shopping for a new Hyundai with us will be an exciting and worthwhile experience, we not only cater to shoppers looking for a new model, but our selection of pre-owned cars will blow you away as well! We will work hard with you to help you find an incredible pre-owned car that can make shopping here incredible. Our pre-owned inventory will of course include a wide variety of different Hyundai models, but we also offer you a huge selection of different options from other automakers like Chevrolet, Acura, Toyota, Volkswagen, and Honda! With such a huge variety of models, drivers from anywhere will find what they have been searching for.
We Give You All the Help You Deserve
Sure, there may be a dealership that is closer to you, but no dealership in the area of Owings Mills and Towson will offer you the same care and attention to detail that you will find here at our dealership. Our staff members here are incredibly friendly, knowledgeable and professional. They will work hard to make sure you are able to have all of the help you deserve.
As a shopper here one of the most important groups of staff members is our staff in the finance center. These knowledgeable staff members will make it possible for you to get a great auto loan or Hyundai lease that will allow you to get a car you love with a monthly payment that won't empty out your wallet! We will work with you to make sure you have a full understanding of what you are signing up for and will make sure you have an understanding of terms and conditions of your contract.
We will obviously make shopping for a car easier, but we will make sure you will enjoy owning a car is more enjoyable. Our staff in the service center will make sure you are able to have your car serviced, maintained, and repaired by professionals who want to make sure your car is going back onto the road at its peak levels! Our staff members are incredibly talented and will ensure that all of the work that is completed is done to the highest possible standards. Additionally, we pride ourselves in our ability to use genuine Hyundai parts when repair your Hyundai models to ensure they will perform and last how they were intended to!
Experience Everything with Jones Bel Air Hyundai
If you have been looking for the premier place to not only find a car you will love, but a place that you can build a lasting relationship with, then it is time to come over to Jones Bel Air Hyundai and get a chance to shop for a car you will love! Come on over to our dealership today and see what we do to stand out. See you soon!